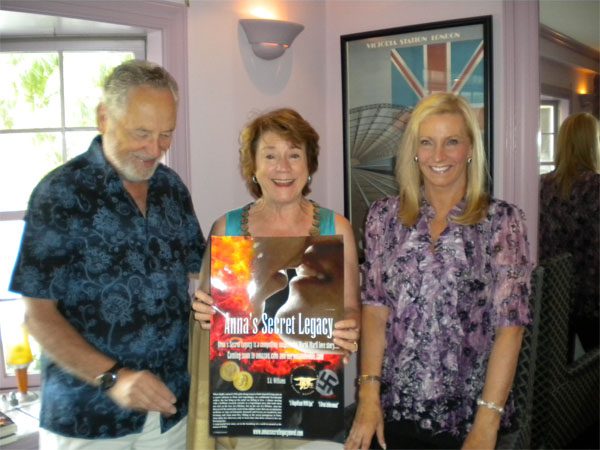 Love Affair Between an American Pilot and a Brilliant Female Research Scientist is Endangered by Her Remarkable Discovery That Can Revolutionize Medicine or—in the Wrong Hands—Wipe Out Humanity.
An Earth-Shattering Molecular Discovery—a "cure-all" from Sulfur Water—
Threatens Anna's Life and Possibly the World
Blue Bell, PA — What would you do if you held in your hands a secret that could either destroy the world or cure it? An intriguing work will enter the pantheon of contemporary historical fiction this summer when Infinity Publishing releases Anna's Secret Legacy—an engaging, suspenseful, and provocative novel by first-time author S.A. Williams. A no-holds-barred, exciting, and believable historical novel about love, international espionage, and life-and-death drama, Anna's Secret Legacy is set in Copenhagen and Paris in April 1940 against the backdrop of a world at war. (August 2010; Soft Cover, ISBN 978-0-7414-5828-5, 269pp, US$15.95).
Laced with twists and riveting turns and echoing the very real threats of today's world, Anna's Secret Legacy is a fascinating love story that grabs the reader and doesn't let go—right up through the book's surprise ending. More, with the current focus on the potential for good through stem-cell research, combined with the opposing threat of biological warfare that continues to increase across the globe, this story about what was going on behind laboratory doors 70 years ago is something that will be both enticing and relevant to today's readers.
Described as a magnificent WWII epic, the story, both historically accurate and scientifically credible, is told from a unique perspective—centered in Scandinavia and its significance in the lead-up to Hitler's invasion of Denmark and Norway, as well as the little-known facts about the molecular discovery and potential of sulfur water to restore dysfunctional and damaged DNA cells and protect the cell membrane, making it invincible to disease.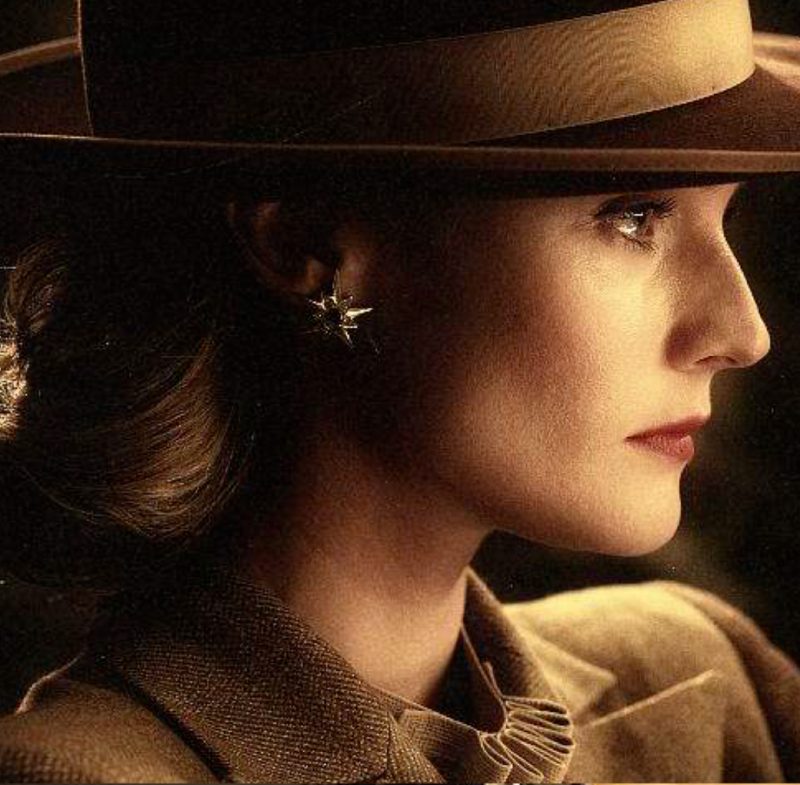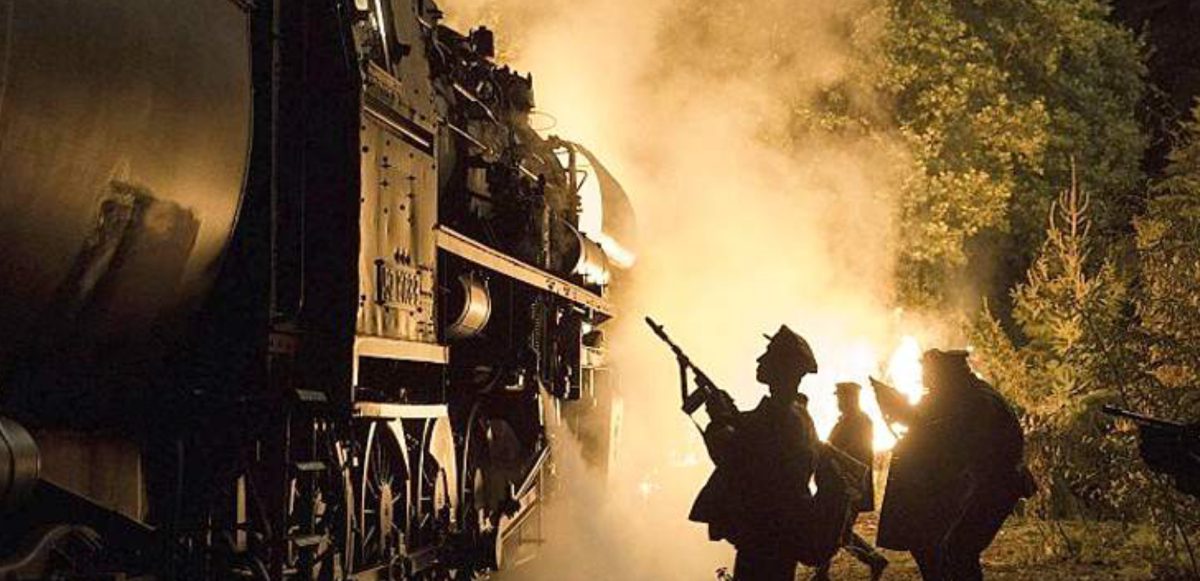 The story begins when highly-trained USNR pilot Doug Conyers is sent on a mission to Paris and Copenhagen on confidential Presidential orders, and the last thing on his mind is falling in love. A chance to meet with a brilliant and beautiful research scientist at a Copenhagen Jazz club leads them not only to the love of a lifetime but to the run of a lifetime. As a scientist at a prestigious Copenhagen research institute, Anna has just unraveled the molecular sequencing from sulfur water that has the potential to revolutionize medicine or, in the wrong hands, wipe out humanity—a discovery that must be kept secret at all costs. As Nazi Germany invades Denmark and Norway, Anna realizes she must flee if she is to save her sister and keep her secret safe.
From an action-packed escape on a Swedish freighter carrying atom bomb 'heavy water' to hiding in a train filled with the German Army heading toward the lowlands, Doug and Anna finally make it over the Dutch border. However, she is not yet safe. Hidden by cloistered nuns at a chateau on the outskirts of Paris, Anna hides her discovery in the secret passageway, only to learn later that those closest to her are betraying her. Fate hangs in the balance as the Gestapo requisition the chateau. Running out of provisions and becoming increasingly sick as she waits for word from Doug from the United States, Anna wonders if she will make it out alive.