Cutting Edge History of Fort Detrick
From the moment of its birth in the highest levels of government, the fledgling biological warfare effort was kept to an inner circle of knowledgeable persons. George W. Merck was a key member of the panel advising President Franklin D. Roosevelt and was charged with putting such an effort together. Merck owned the pharmaceutical firm that still bears his name.
Merck brought into uniform men and women with skills in several scientific disciplines. Among them was Dr. Ira L. Baldwin, a professor of bacteriology at the University of Wisconsin. He became the first scientific director.
The Army Chemical Warfare Service was given responsibility, and oversight for the effort that Clendenin wrote was "cloaked in the deepest wartime secrecy, matched only by . . . the Manhattan Project for developing the Atomic Bomb."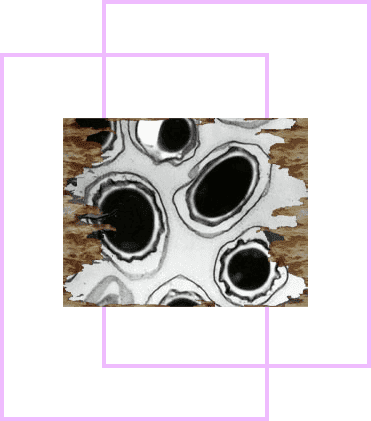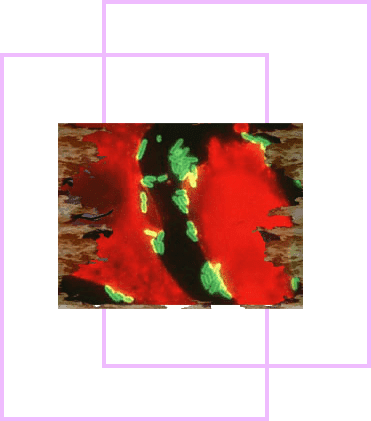 In his historical narrative, Clendenin wrote:
At the request of Dr. Jewett, Dr. Edwin B. Fred, professor of bacteriology at the University of Wisconsin, gathered a working group to make the study requested by the Secretary of War.
Known as the WBC Committee (War Bureau of Consultants), the group comprised 12 nationally prominent scientists plus representatives of the U.S. Army Chemical Warfare Service, the U.S. Army Ordnance Corps, the U.S. Navy Bureau of Medicine and Surgery, the U.S. Army Surgeon's General Office, the U.S.
Department of Agriculture, and the U.S. Public Health Service. The committee was to do its work in utmost secrecy.
Secretary Stimson understood that intelligence reports clearly stated both Germany and Japan had a BW capability. He also knew of Germany's BW attack on the Rumanian Cavalry using glanders disease, and that German saboteurs introduced the disease into the United States among horses and mules being shipped to Europe in World War I.